Since fall 2016 while at SDSU, I was aware of Campus Movie Fest(https://campusmoviefest.com/)and what they were about. CMF is the largest student film festival in the U.S. and has a total of 40 schools participate every year. You and your team essentially have just under a week to put a five minute film together to submit to CMF and your school.
I didn't participate fall 2016 nor fall 2017. During the summer of 2018, I told myself I would prioritize my schedule and make sure to make a short film for CMF before I finish my time at SDSU.
So, then came November, CMF arrived, I didn't have a script and I missed their orientation. I wasn't off to a good start.
Thursday at approximately 1:37am, I couldn't go to sleep, normal routine, and I suddenly received a burst of energy and a desire to write. By 3:15am-ish, I had a four-page script that I was quite pleased with. That script went through a few names but ultimately I decided on Bye Luna.
By Thursday 10:00am, with four days left before the deadline(Monday/5:00pm), I called up my friend Carlos Solorio and I pitched him my story over the phone. I told him I had him in mind for the lead role and his six-year-old daughter. He reminded me he wasn't an actor and that he didn't feel comfortable in front of the camera. I already knew this but I believed he was a good choice for the film, especially considering the time left. He mentioned he would read the script and call me back by his lunch break. He called me later in the afternoon and informed me he has a friend who is a working actor and will be in town that upcoming weekend. He asked my permission if he could email him the script and CC me as well. "Yeah, of course!" I said.
By Thursday night around 7:00pm, I was on the phone with Jose Yenque. https://www.imdb.com/name/nm09...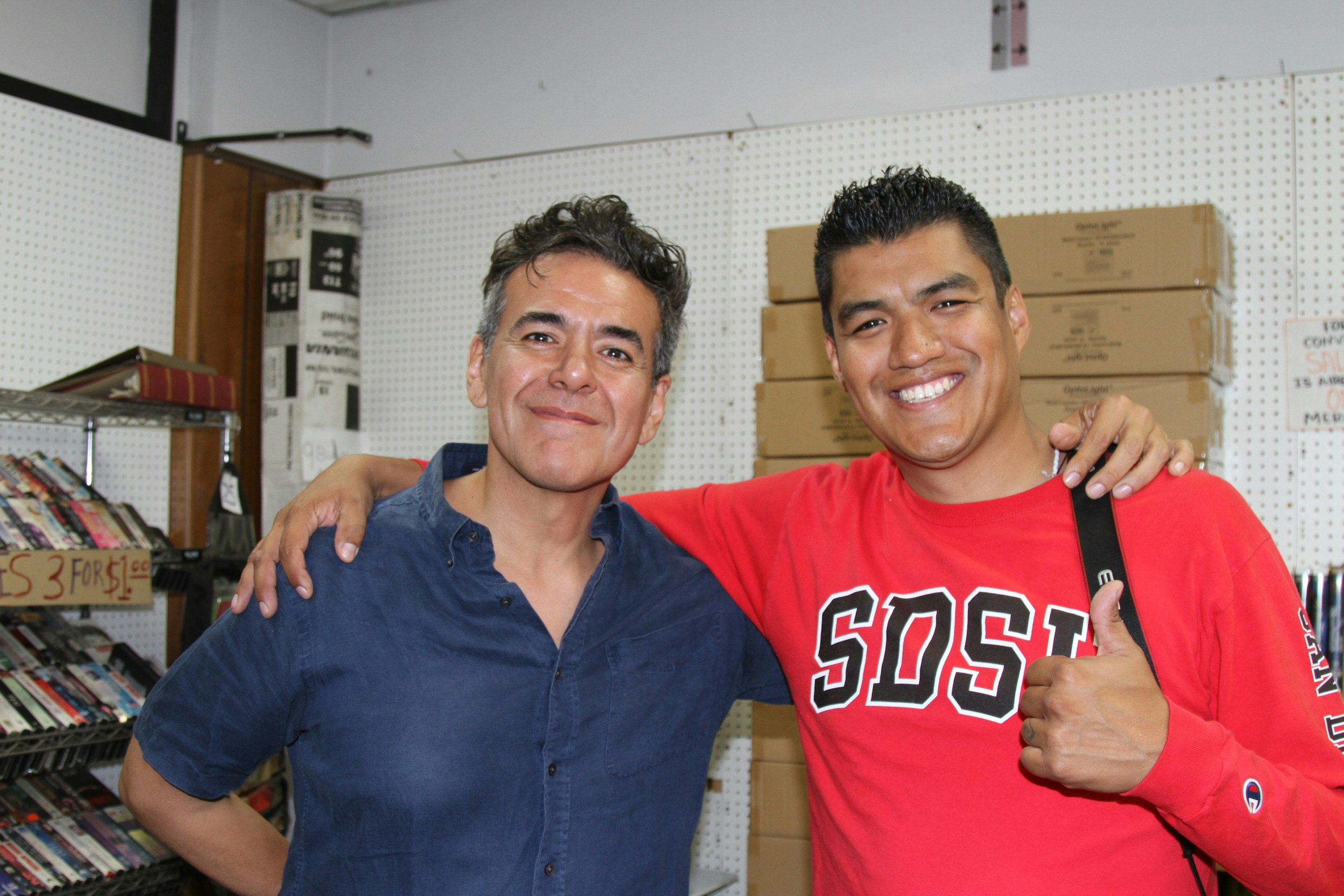 (Left) Jose Yenque & Carlos Solorio(Right) on the set of Bye Luna.
When Carlos mentioned his name, I wasn't aware of who he was. When I looked him up, I knew exactly who he was. I couldn't believe all this was happening within a mater of hours.
Jose and I had a nice conversation and he ultimately said he would love to be part of the film. However, the only day he would be available would be on Sunday. The day before the the due date! I had no choice but to go with the flow. I figured, if I don't finish the editing of Bye Luna, I can always continue working on it, submit it to other film festivals and reflect back on the experience of having worked with a professional actor.
When I finally was able to cast the Mean Lady, played by Lolly Boroff (https://www.imdb.com/name/nm00...), all thanks to a local actor, Jennifer Scibetta (https://www.imdb.com/name/nm64...), I was relieved but also found myself in a tighter pickle. Lolly would also be available on Sunday but only after 4:30pm.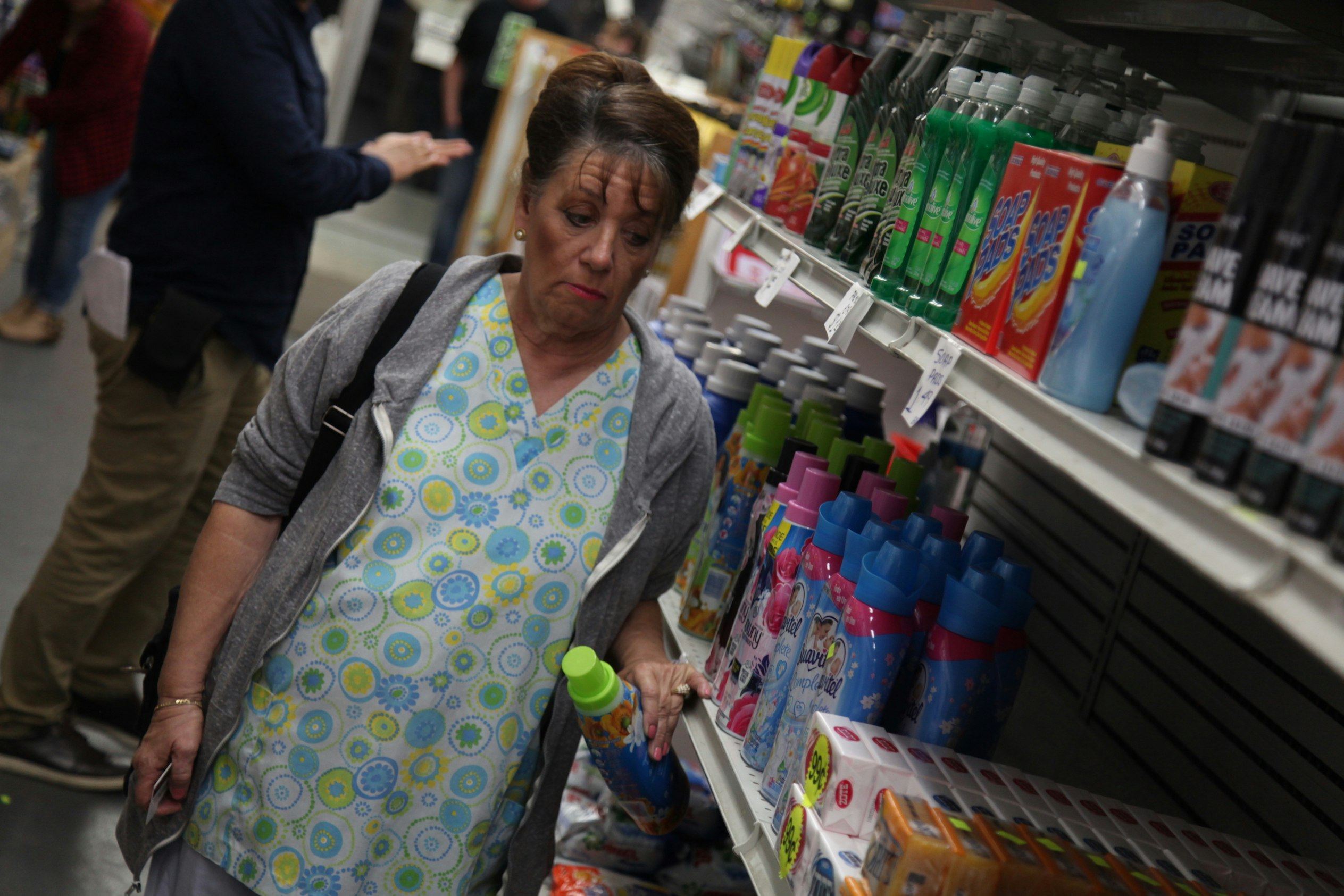 After pulling the rest of the cast and crew together, we shot a four page script with two locations, two cameras(Canon C300 & a 16mm camera....long story, but it had to be done), all within the hours of 5:30pm and 11:30pm.
After I dropped off Jose at his hotel by midnight, I drove to San Ysidro, dropped off a different camera rental(Canon C100 MK II) and handed off a corporate gig to my friend Fernando who had to show up for me at 7:30am in Missiona Valley on Monday morning.
By the time I arrived home, ate, walked Oliver(my dog) it was 2:30am. By the time I synchronized all the audio it was 5:00am. I took a nap until 6:30am, drove to Mission Valley and met up with Fernando by 8:00am. I told my boss who had hired me for a two-day corporate gig, that I had an emergency and that my business partner would be taking over just for one day.
By the time I arrived home, it was almost 10:00am. I managed to edit the rest of the film between 10:00am and 4:30pm with one and a half hours of sleep. While following the speed limit from Chula Vista to SDSU, I managed to park the car, run across campus and walk in to CMFs temporary office quarters by 4:56pm. I made it by four minutes. Just in time to join the rest of the students who were dumping their films onto CMFs computers.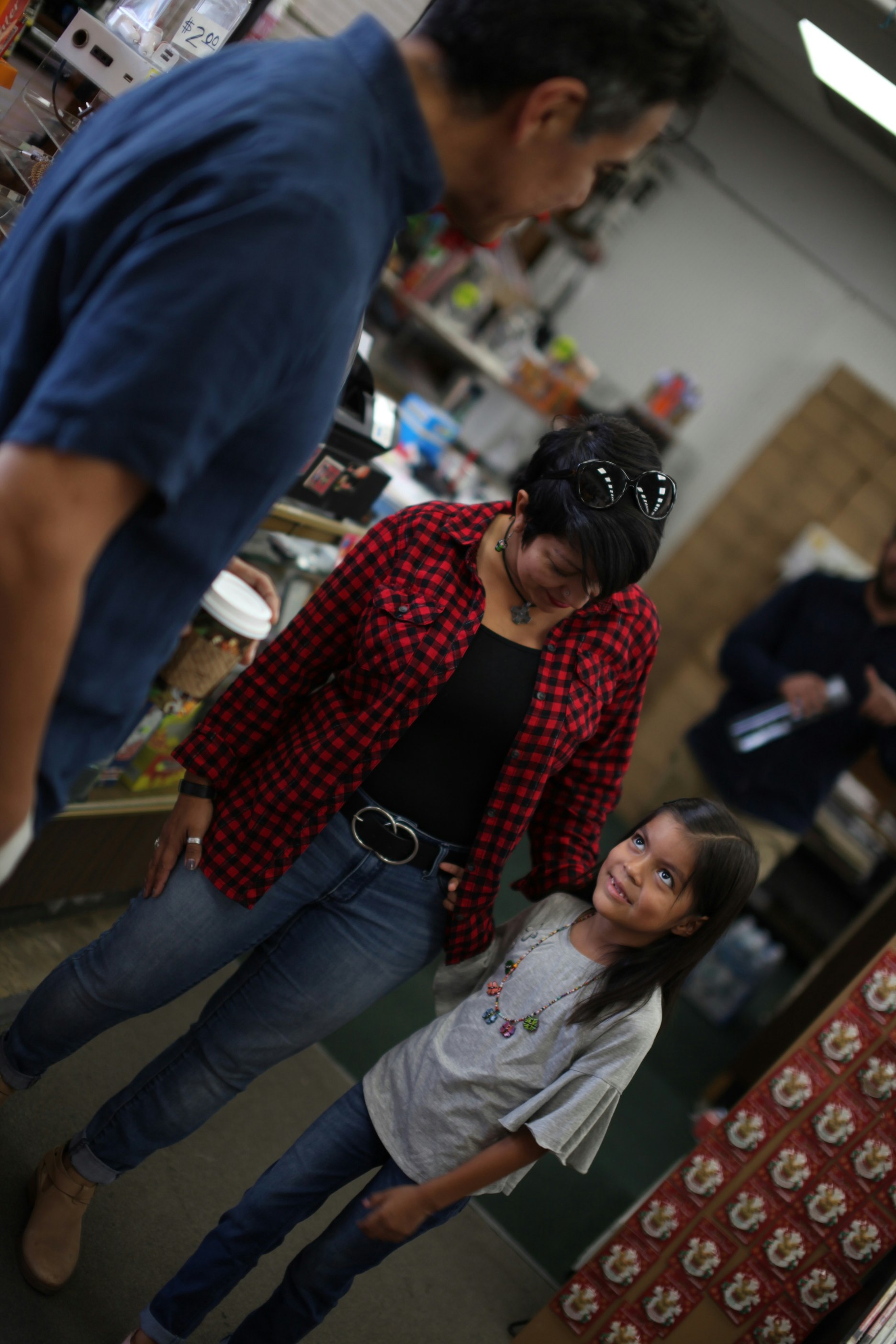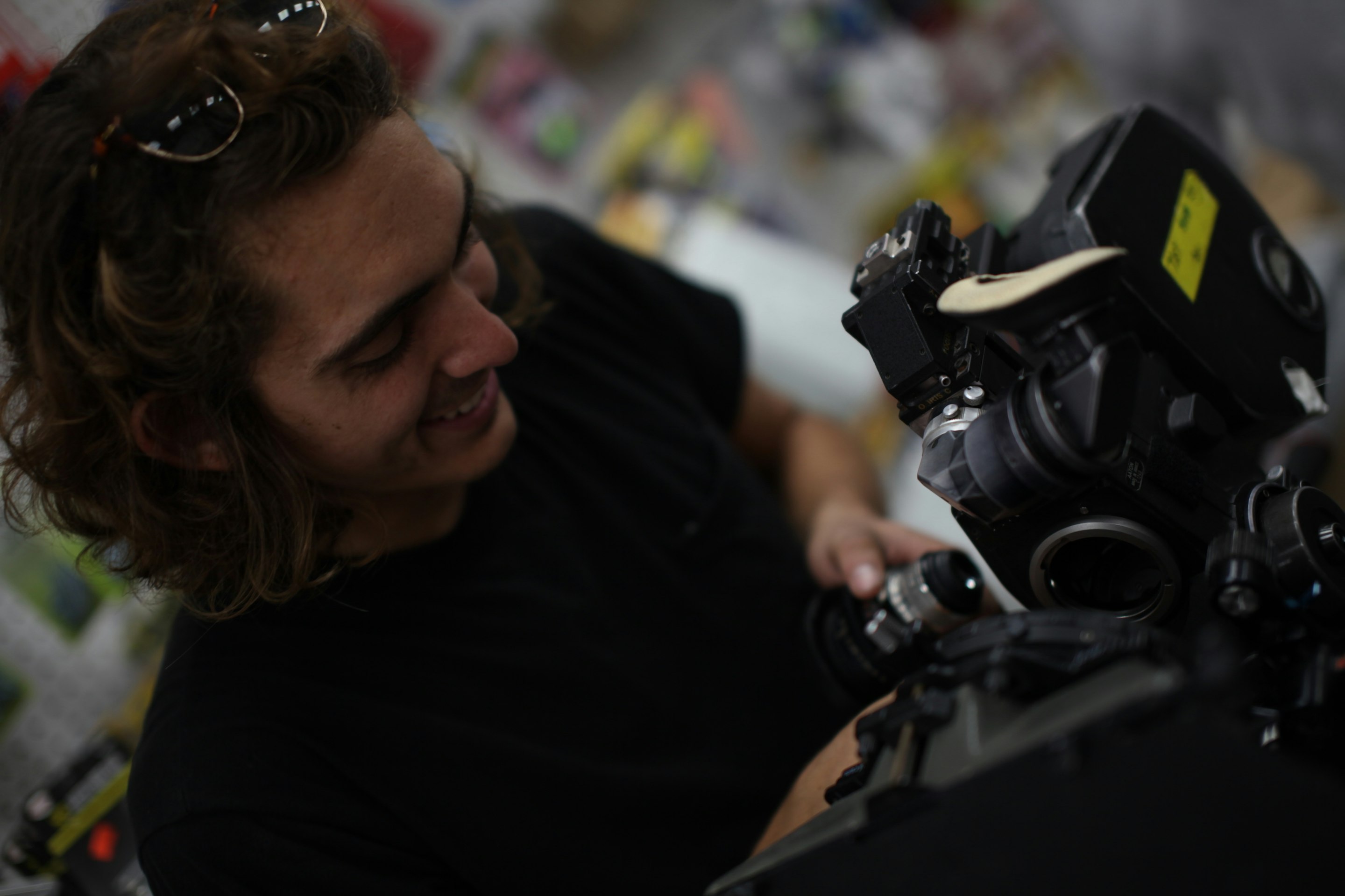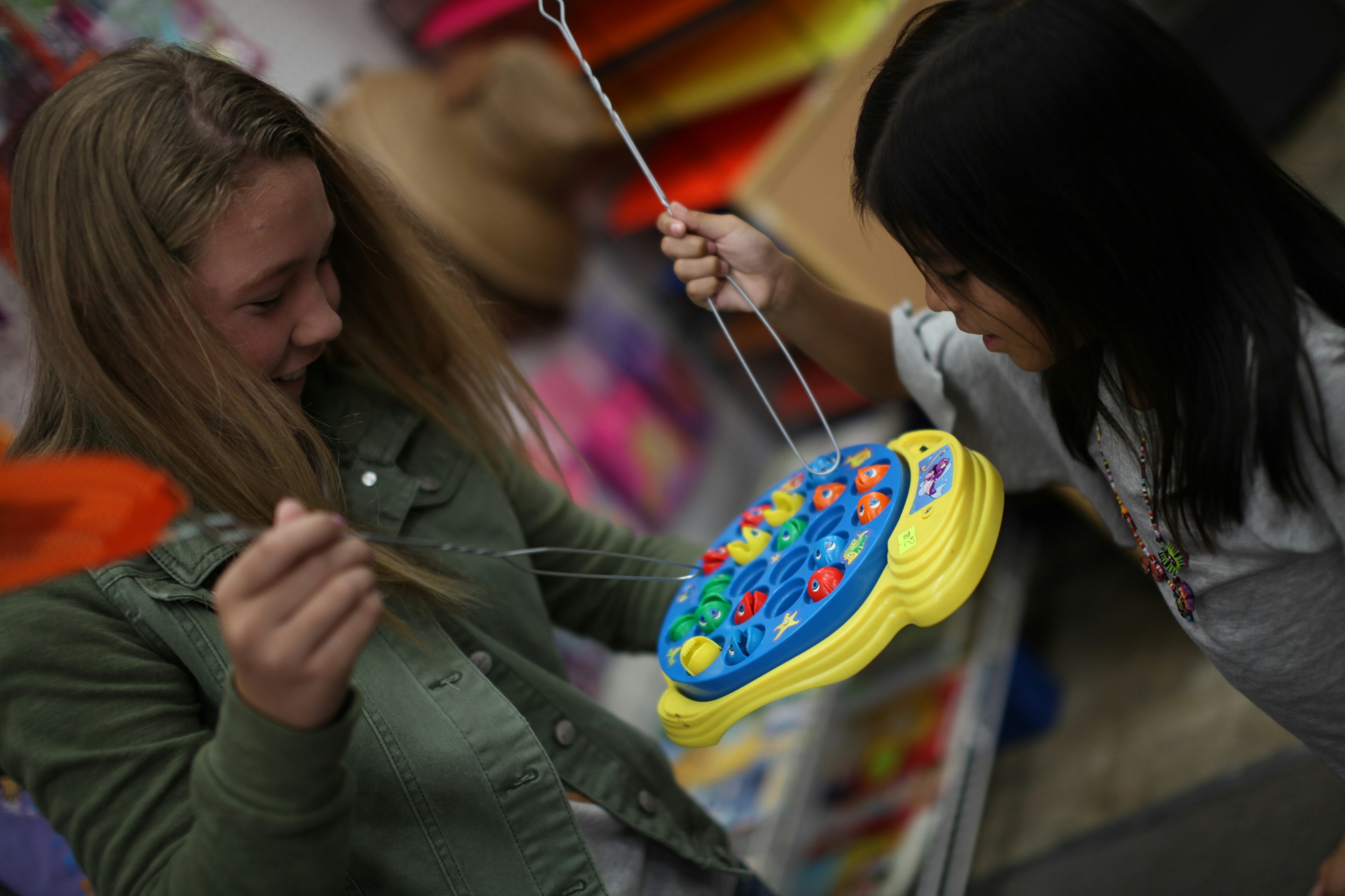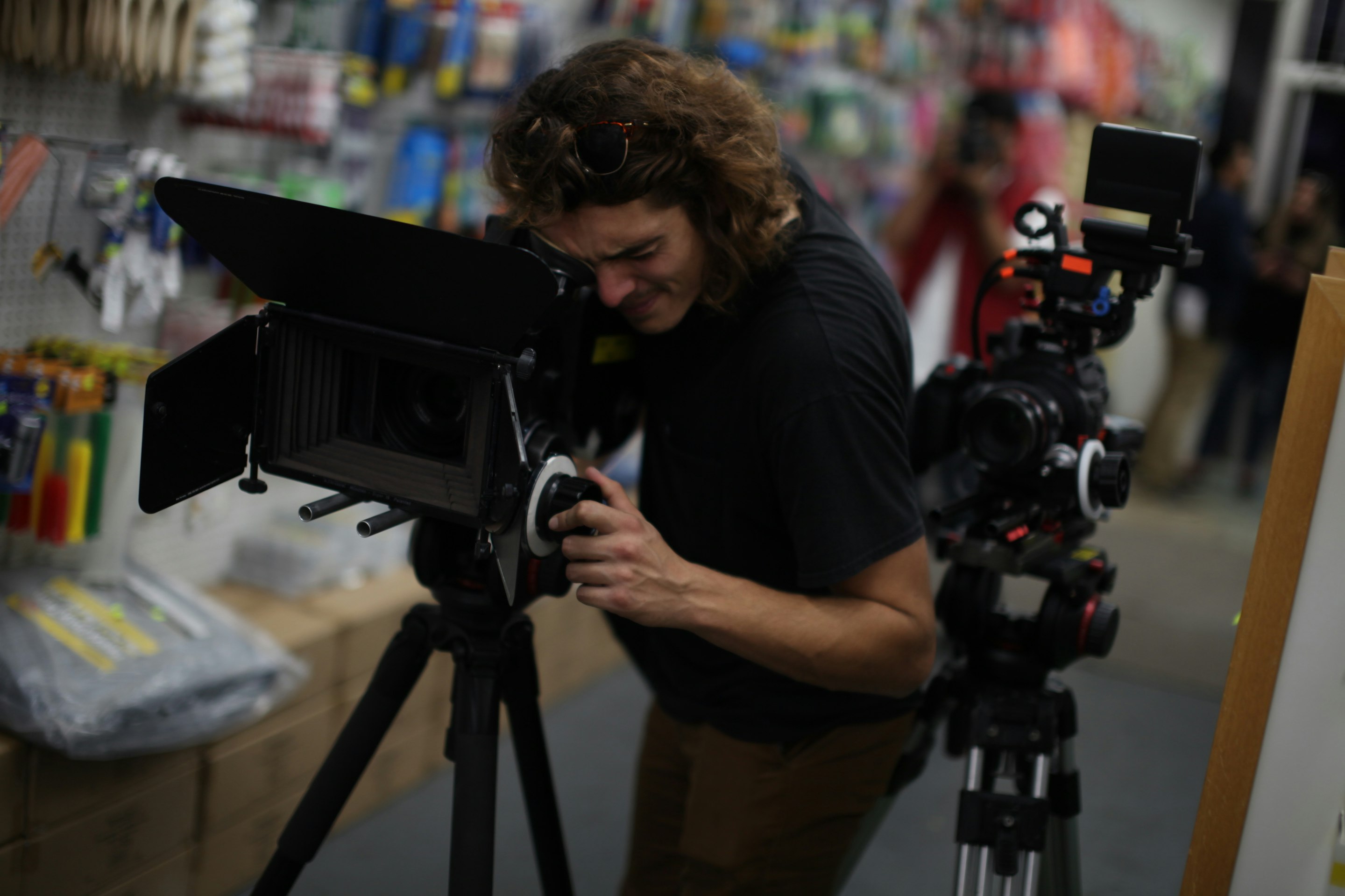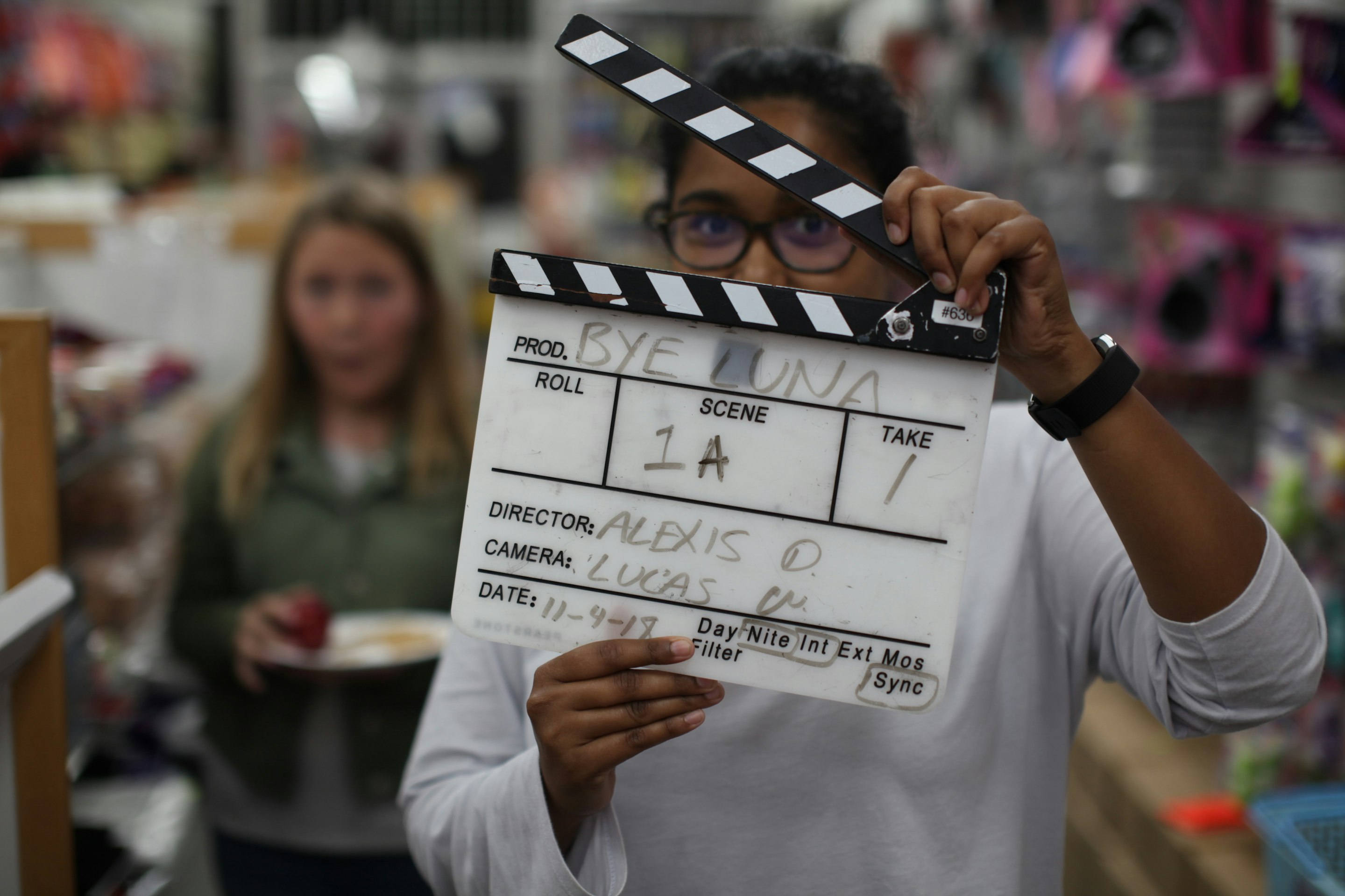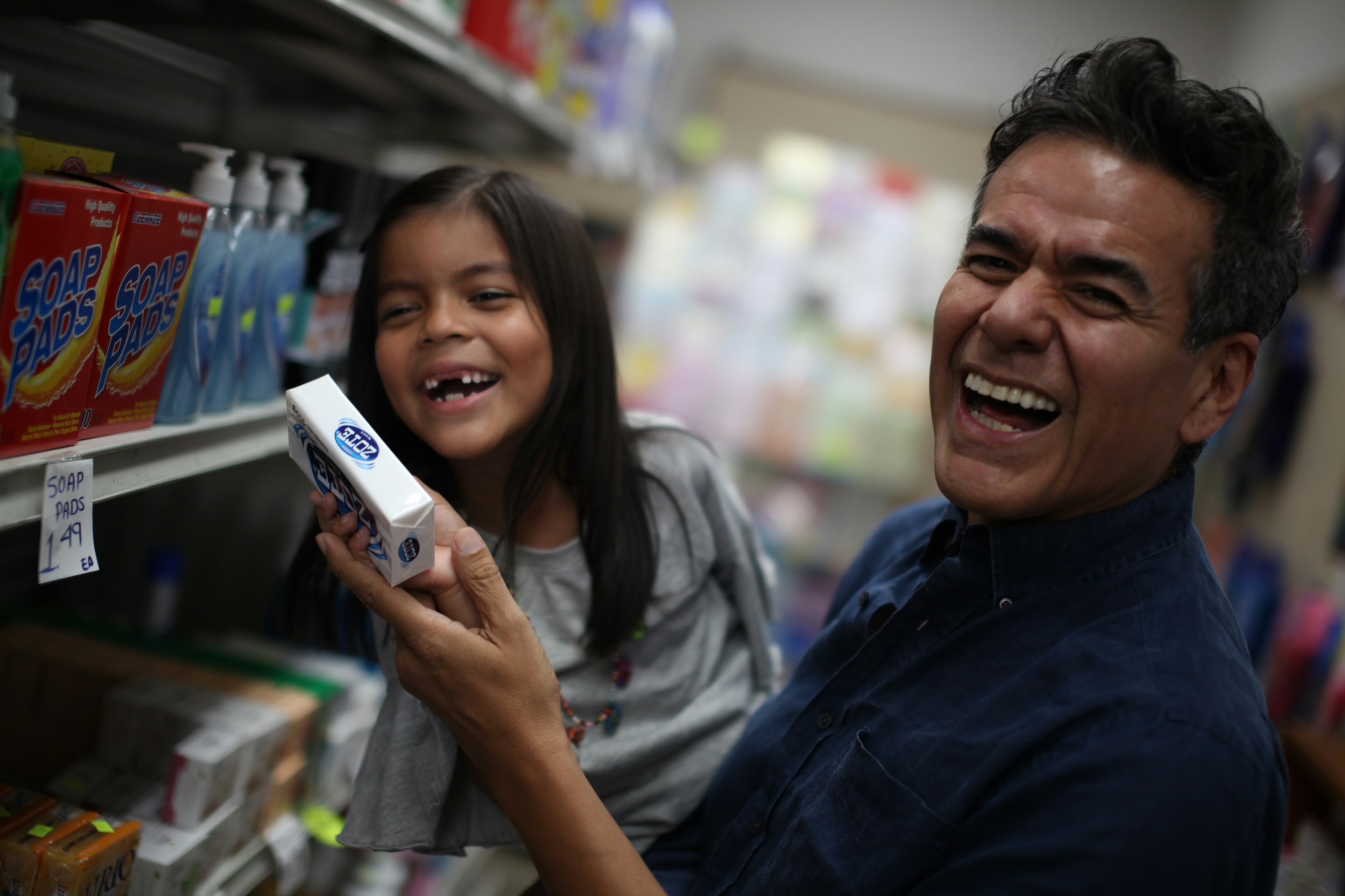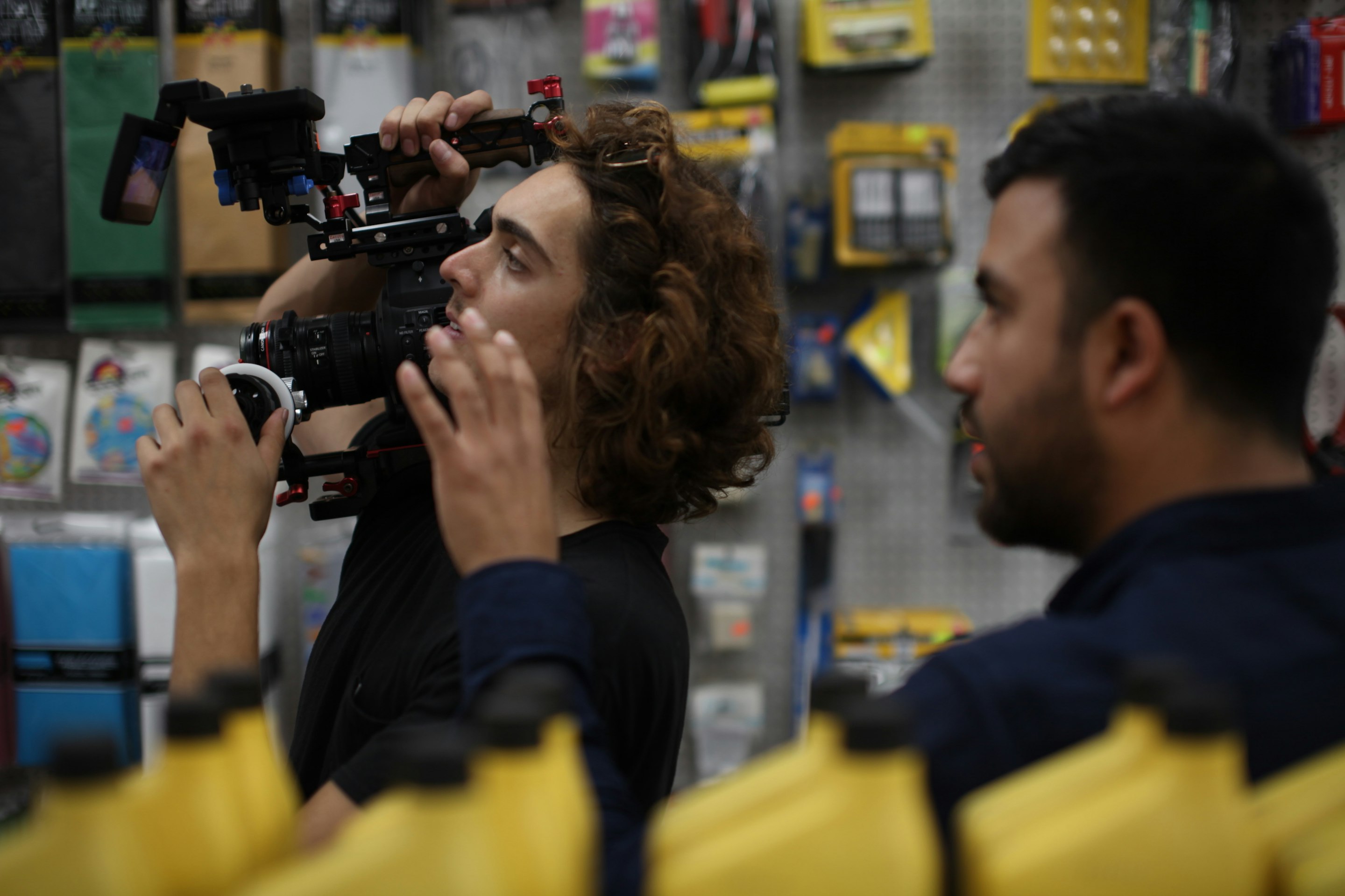 A few days later on Wednesday of the same week, I attended CMF's Festival. I had no expectations of winning anything. Ultimately, I walked away with one of the Jury Awards that night.