CHATO, Narrative, 10min
Written, Produced, Directed- Alexis Duran
Release Date: October 31st, 2017
BTS: Julia Robelin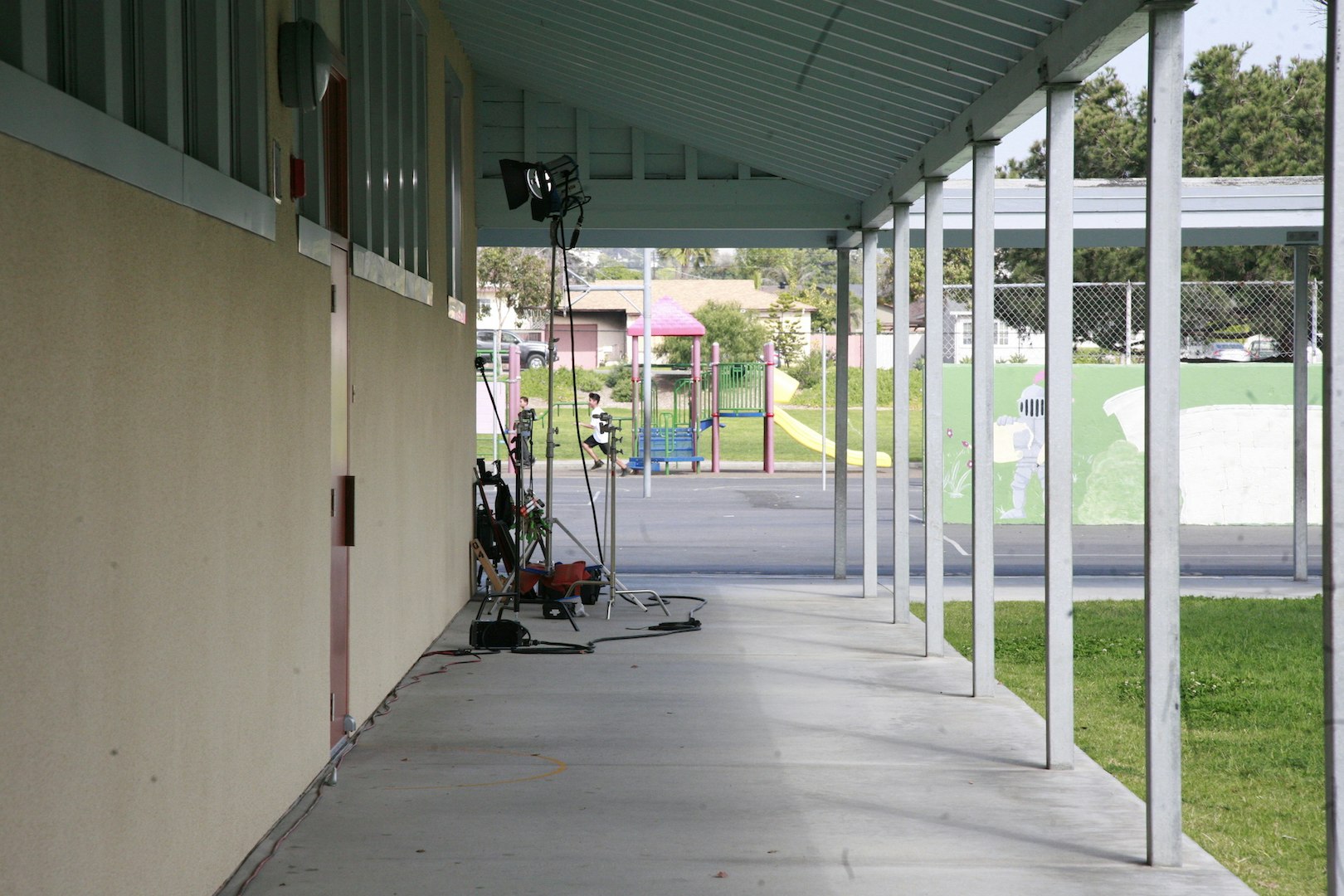 As the producer, it became challenging at times navigating the school district to secure filming permits and insurance coverage. I had to film at my former elementary school. Go Lancers.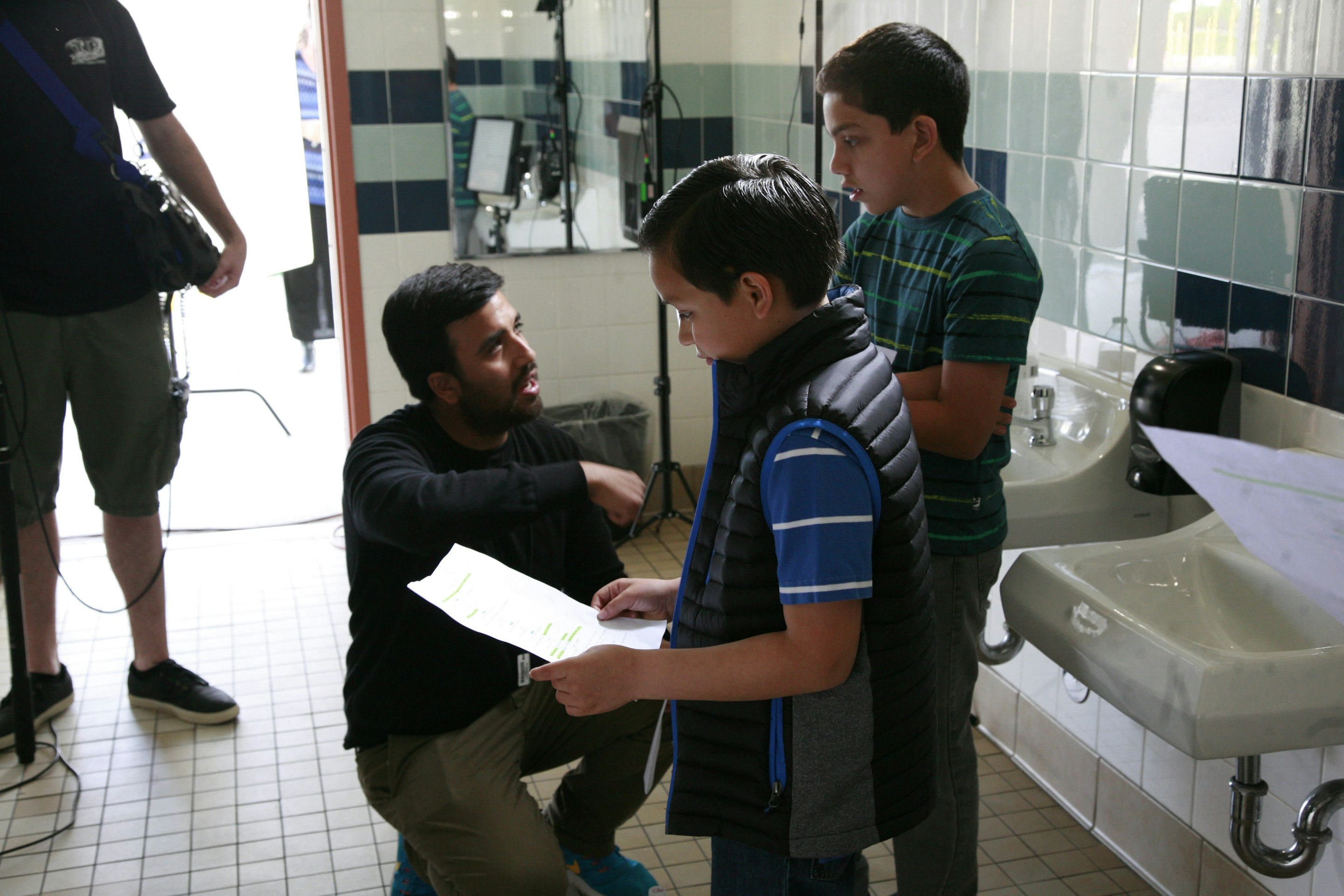 Due to scheduling conflicts, Ethan and Junior met for the first time on DAY 1 of principal photography. They got along, brought ideas to their character and got us off to a good start.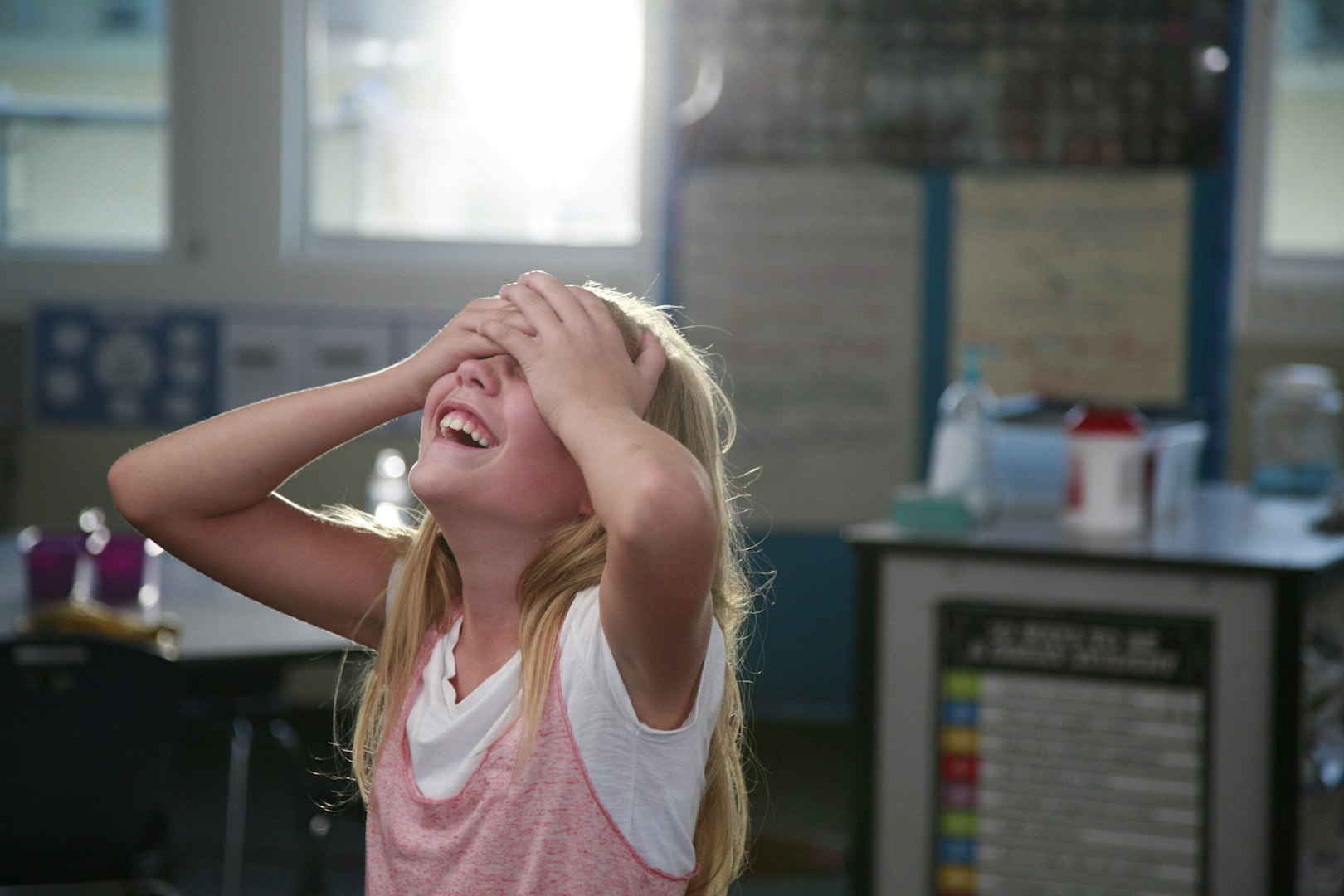 I was happy to see the cast and crew ensuring Samantha was having a good time in-between set ups.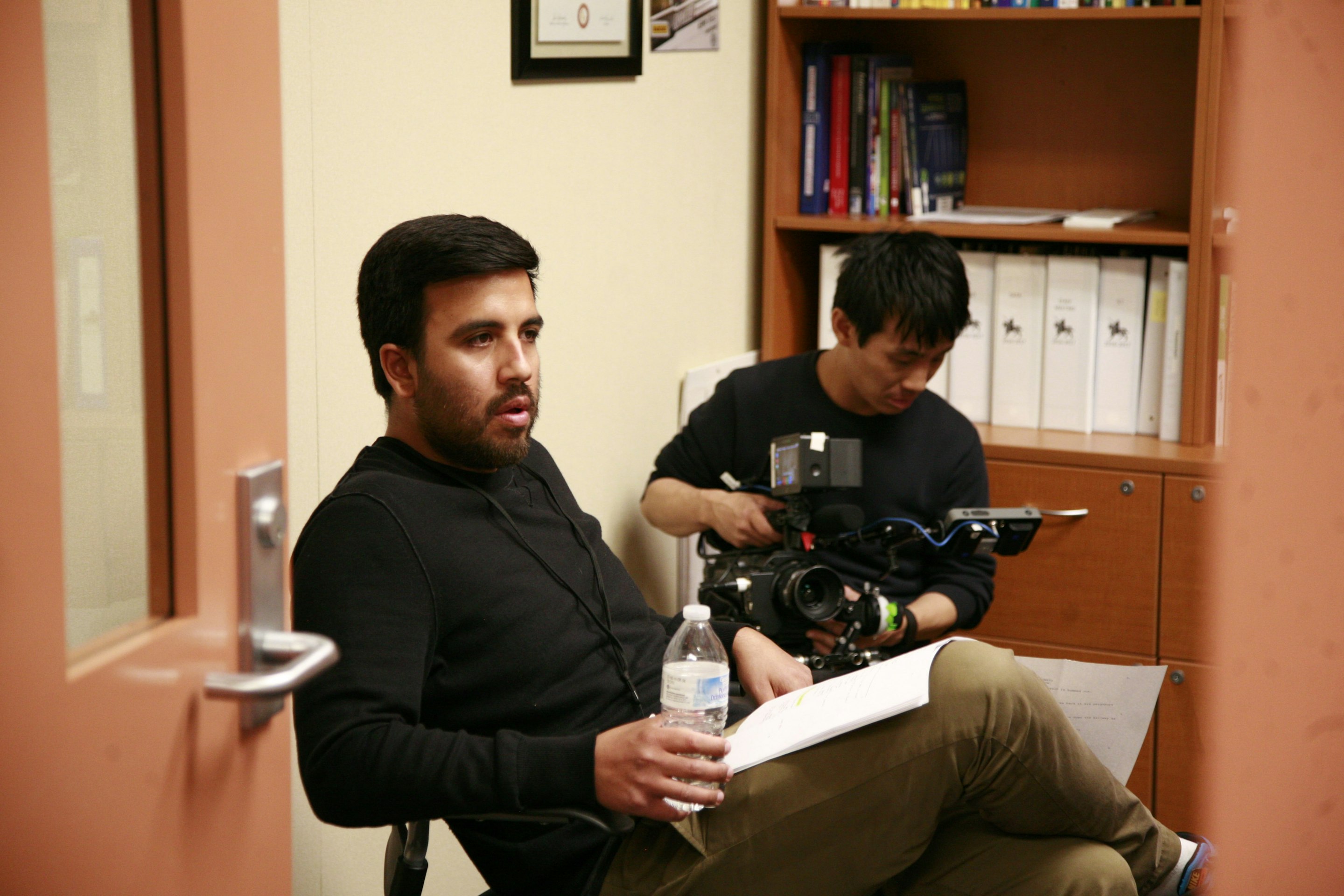 Diet water and I. Norbert on a 14mm. Principal's office.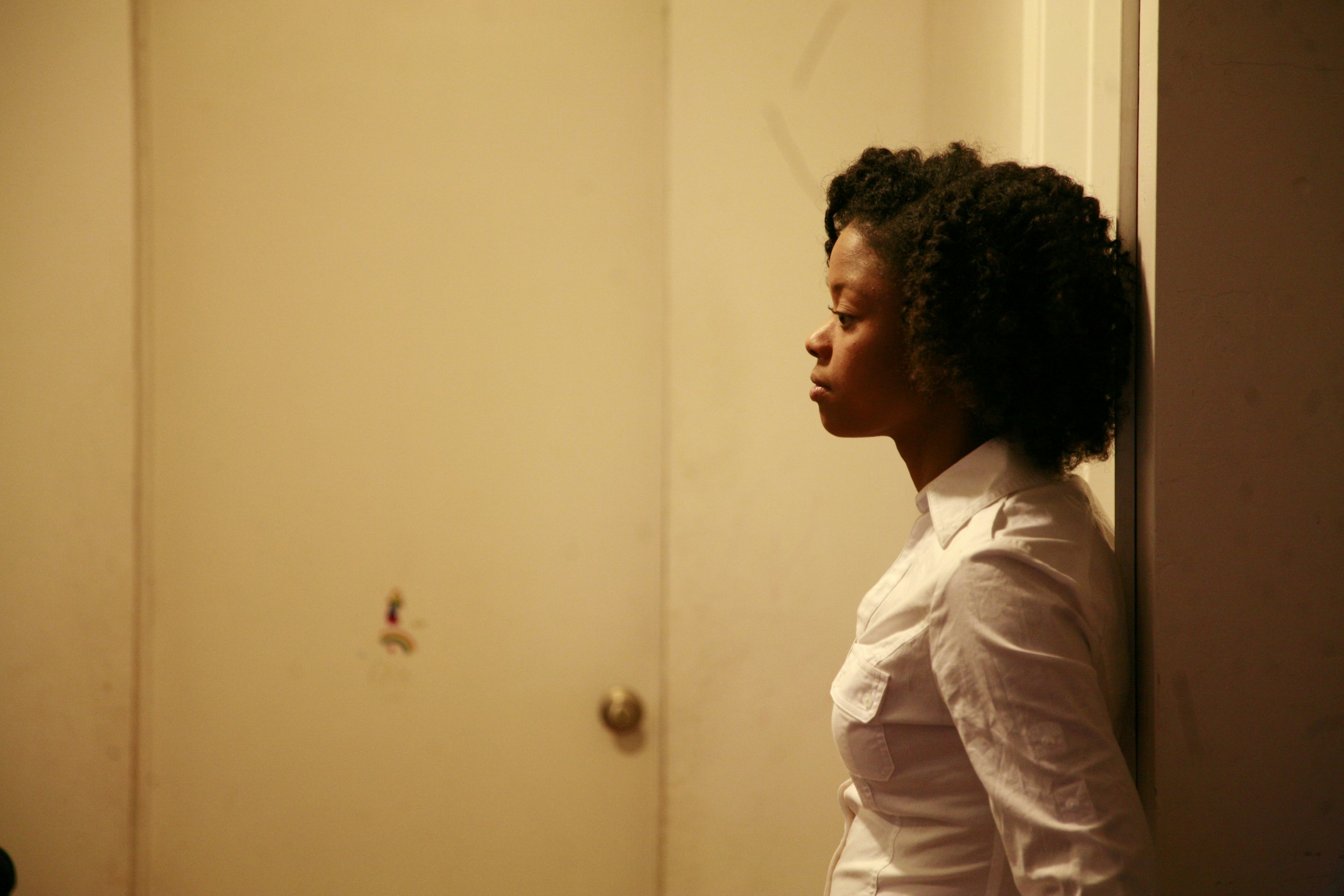 Tamara awaits for the scene to be lit.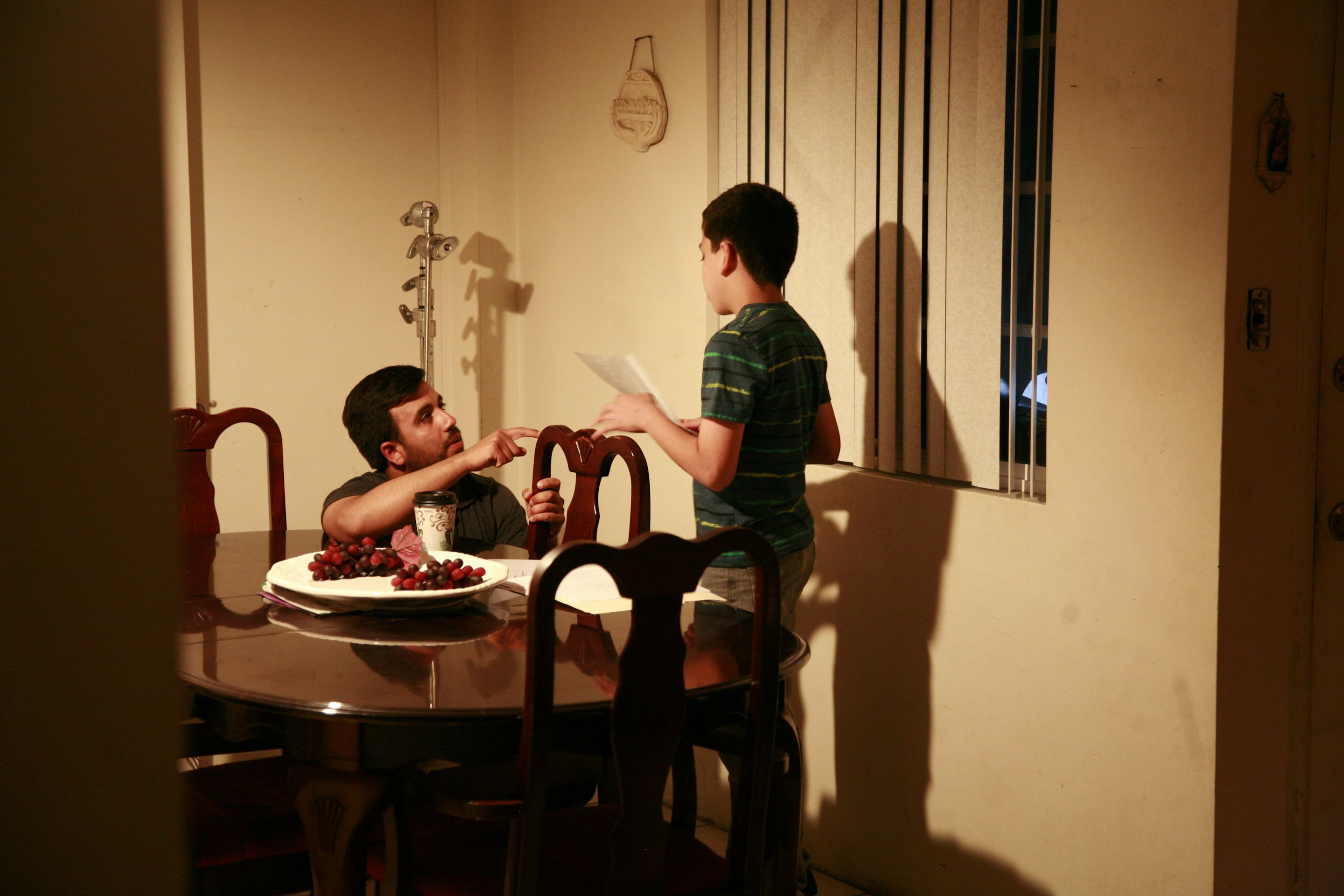 He understood and I continued rambling or I tried getting deep with my answer.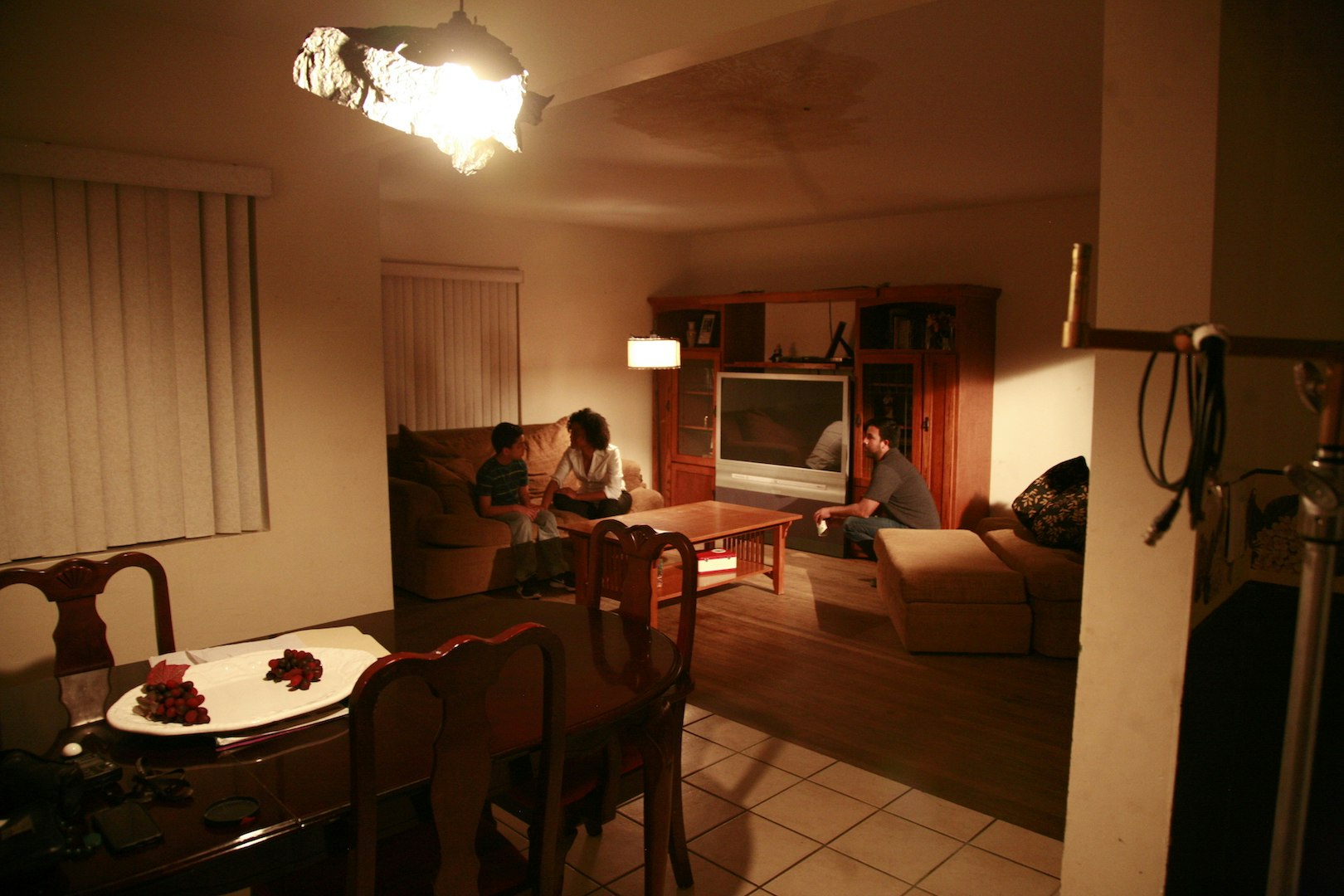 A vulnerable scene with such sensibility at the forefront of these characters, a recorded rehearsal would have been a good idea.